CONTACT US
How can KONE Customer Care help you today?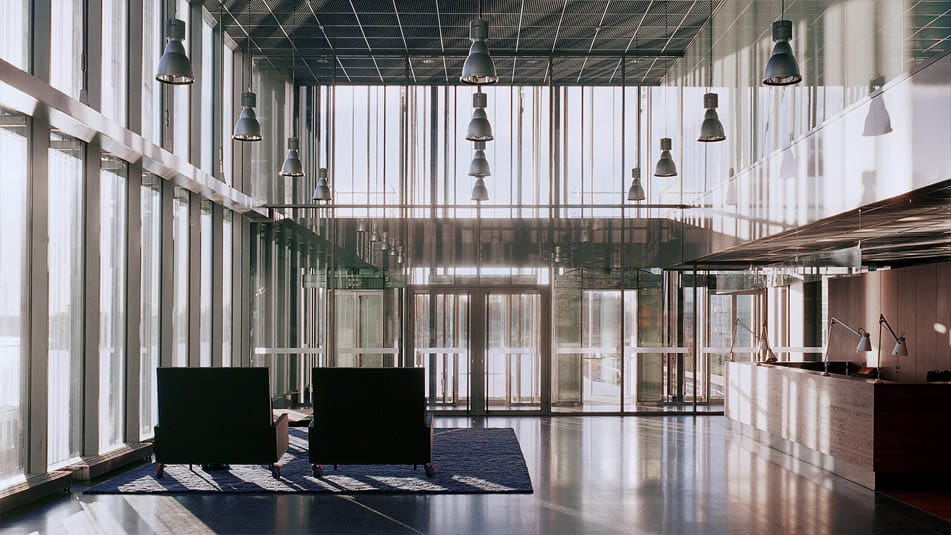 KONE CUSTOMER SERVICE
Open 24h for: KONE lift customer care and Lift Maintenance service requests Reporting an emergency
+27 11 035 1800
KONE Lift Customer Service Open 8-16, for general requests.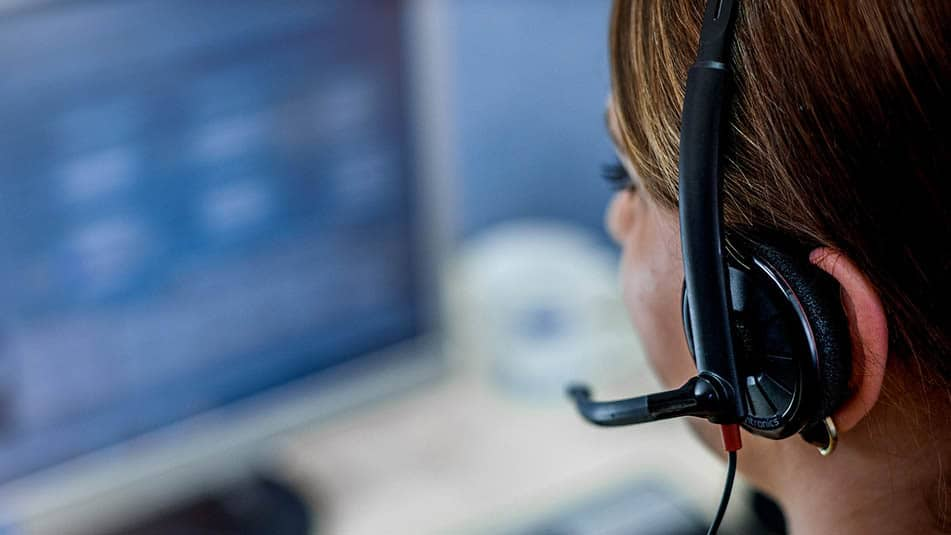 REPORT AN INCIDENT WITH YOUR EQUIPMENT (24/7)
To place a service call or report an emergency or elevator issue. Get in touch on the KONE lift contact number.
Tel 0 800 004 697
kone.sa@kone.com (In cases where a quick response isn't needed)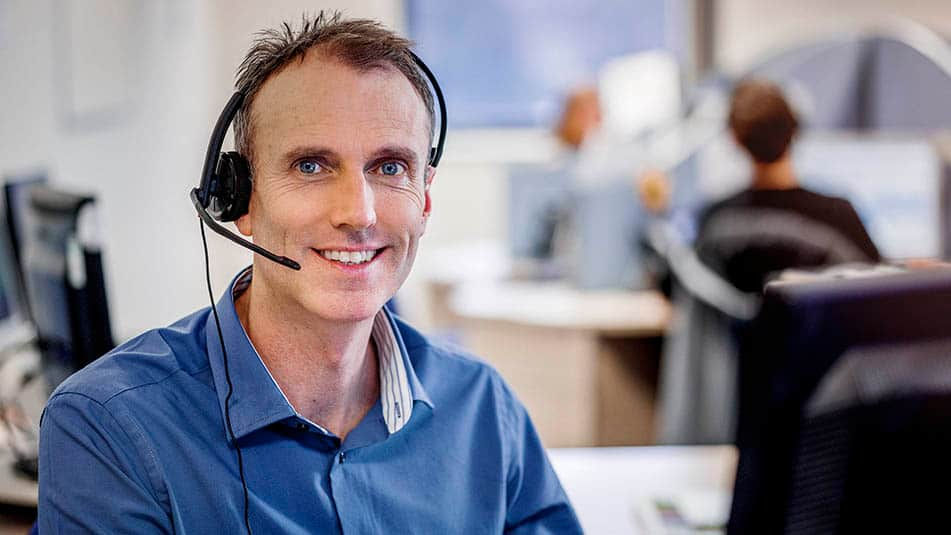 KONE OFFICES AND CONTACTS
KONE South Africa
20 Friesland Drive, Longmeadow Business Estate South
Edenvale 1610, Johannesburg
KONE elevator service number +27 11 035 1800
Find your local KONE sales contacts here:
How can KONE help you?
Please fill in the form and we'll contact you as soon as possible