Back to top
South Africa, we are here for you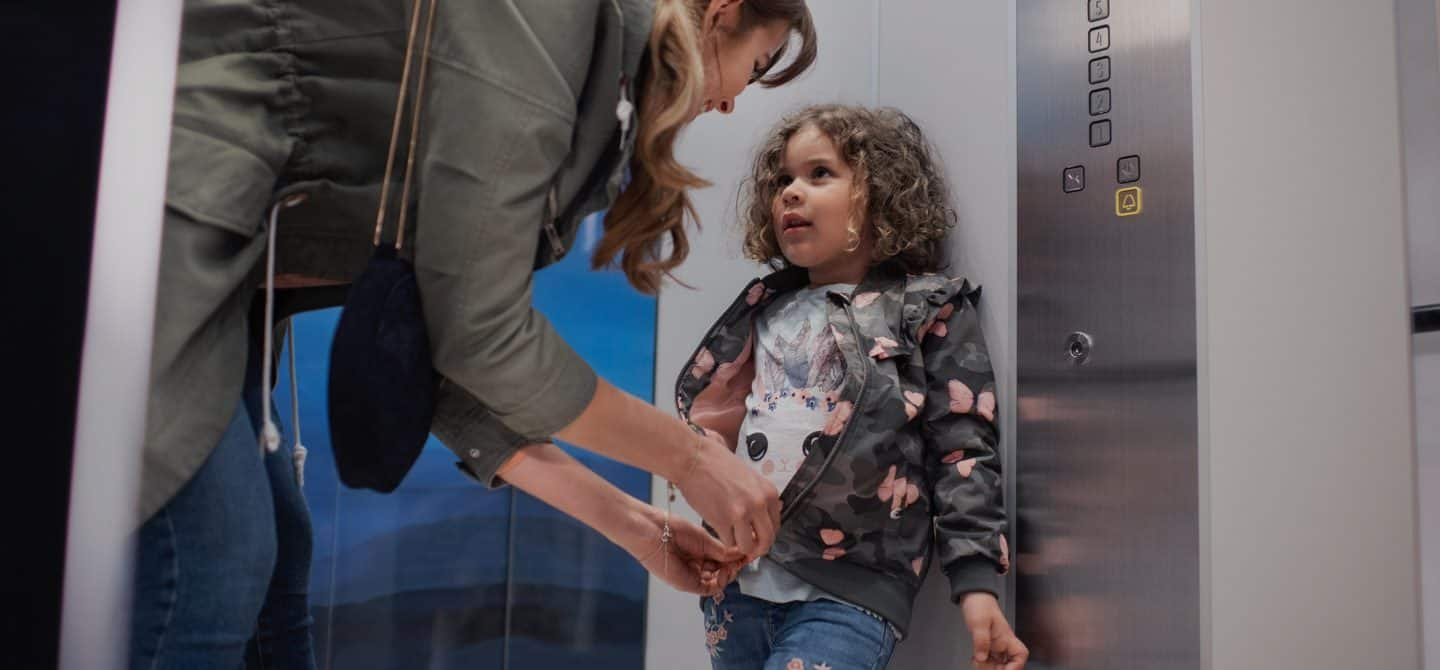 Dear Customer,
We care deeply about the customers and communities we serve, and I want to let you know that we are here to in our part support you in keeping your operations running.
Following the outbreak of the coronavirus, the situation is continuing to develop rapidly and our teams in KONE are monitoring and managing the situation at both local and global levels.
With the local government taking determined measures in an effort to prevent COVID-19 from spreading further, our first priorities are to protect the health and wellbeing of our people and to take care of our customers.
What we are doing to bring peace of mind to People Flow
We have taken decisive actions and are doing all we can to ensure that our call center is operational, and that spare parts and materials continue to be available.
We are taking the necessary safety measures to help keep your facilities and equipment safe to use, with an additional focus on hygiene for maintenance and installation work. Our office administration staff continue to work from home and our field operatives continue their work on site armed with FFP2 safety masks, disposable gloves and a continuous supply of hand sanitizer. At KONE we pride ourselves on being leaders in safe working practices, so we have ensured that our field operatives have been trained and equipped to continue their work safely and within the parameters of the national lockdown.
Every environment, including workplaces, public transport, even your own home, will have best practices and rules to follow, in the interests of hygiene, health and preventing the spread of COVID-19. Elevators are no exception in this respect. In order for people to stay safe and comfortable, workplaces and other community settings need to make sure that highly touched surfaces are cleaned frequently. We recognize that the public may also have worries about using an elevator at a time where "social distancing" is called for.
With this in mind, we have put together a simple elevator etiquette infographic for you to use – you can access is here.
One of the most important things we want to do is to provide peace of mind for you.
This is where technology can be used, even in these difficult times.
We have seen in other parts of the world that our KONE 24/7 Connected Services are providing unique benefits to our customers during this period. Thanks to advanced diagnostics, we can identify faults before they happen, reduce the risk of entrapment and focus on the preventive maintenance for the highest priority needs. You can find more information regarding KONE 24/7 Connected Services here.
You can find out more how on how KONE 24/7 Connected Services helped a hospital in China to manage the extraordinary situation here.
Our thoughts are with anyone who may be affected by the pandemic, which touches nearly every aspect of our lives. KONE South Africa's local teams are here to help you. Please contact your local KONE representative with any specific concerns regarding your equipment.
Above all, please stay safe as we work through this situation together.
Best wishes,
Roland van Gameren
Managing Director (KONE South Africa)